Our purpose is to preserve New Zealand's whitewater resources and enhance opportunities to enjoy them safely.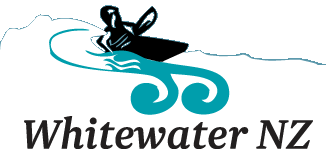 Visiting NZ Jun 17-Aug7: looking for partners/boat
Submitted by Skookdog on Monday, 13 June 2016 - 11:26am
Hello,
I'm going to be visiting NZ for almost two months and hope to do some paddling. I'll be spending most of my time in the Rotorua and Taupo regions.
What rivers should I check out?
Any suggestions on renting/borrowing a creekboat?
Anybody wanna go paddling with me?
Thanks!
Andrew
awskitc@gmail.com
River Flows