Our purpose is to preserve New Zealand's whitewater resources and enhance opportunities to enjoy them safely.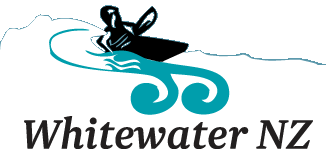 Lost spraydeck near Queenstown
Submitted by FerrisWheel on Sunday, 5 February 2017 - 10:33am
Due to plain idiocy, my deck has vanished somewhere between the Dogleg put-in and Frankton. It's a playboater work deck, broken elastic at the back. I'm not holding out much hope, but figured it's worth posting.
River Flows