Our purpose is to preserve New Zealand's whitewater resources and enhance opportunities to enjoy them safely.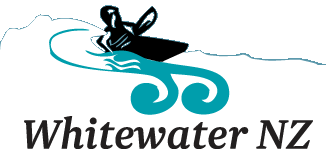 Liquid Logic Flying Squirell 95 for sale
Submitted by Gethin J-H on Monday, 20 February 2017 - 4:05pm
Lime green flying squirell, well loved, usual wear and tear.
Plus an inch long crack in bottom (welded and solid) A little ugly and some residual bitch tape, but weld is holding solid. Great boat, only selling due to plans to leave to country. Looking to sell it after bullerfest, so potential to meet up there for sale.
Located on the west coast of south island.
$500
If you're interested, text me @02108805161
River Flows