Our purpose is to preserve New Zealand's whitewater resources and enhance opportunities to enjoy them safely.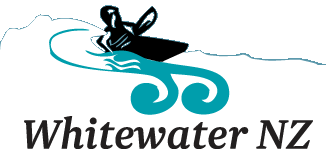 Ace of Spades Sale!! 650nzd
Submitted by Janosch Plathner on Wednesday, 1 March 2017 - 1:20pm
Good kayak for crousing around. 310L volume
Got a small crack in the back but I paddle for 1,5 months now with it on the south island without water in the boat and without getting the crack bigger. would be easy to weld if I would have a heat gun.
I'm at Okere falls.
Please send me a text or phone me.
0210323503
Cheers
River Flows