Our purpose is to preserve New Zealand's whitewater resources and enhance opportunities to enjoy them safely.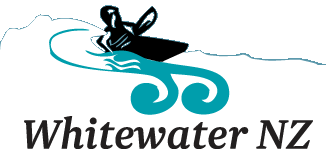 For Sale: wavesport diesel 80
Submitted by genemunro on Friday, 17 March 2017 - 7:04pm
Wavesport diesel 80 for sale for $750. Kayak is based in Central North Island near Ohakune. Contact Gene on 0272405354.
River Flows