Our purpose is to preserve New Zealand's whitewater resources and enhance opportunities to enjoy them safely.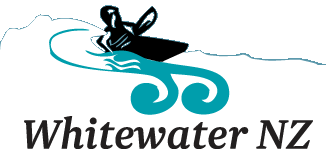 Submitted by ps on Sunday, 19 March 2017 - 1:24pm
Julbo sunglasses, WAVE
BRAND NEW, never used.
Great for kayaking, stays on your head and floats in the water if they should come off.
Price: 140 NZD ex. shipping.
River Flows