Our purpose is to preserve New Zealand's whitewater resources and enhance opportunities to enjoy them safely.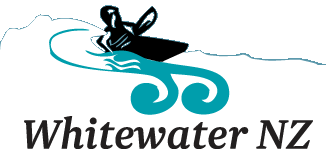 mini mystic and AT titan 194 paddle for sale !
Submitted by BenGhert on Tuesday, 21 March 2017 - 10:27am
I've got a well loved mini mystic for sale. She has a welded crack on the bottom and a dented bow but still works great for a small paddler. Asking 300$ negotiable :)
I also have a titan AT paddle 194cm with some scratches and use to it. Asking 150$ also negotiable.
Currently in the south island we can discuss how to get it to you wherever you may be.
Text 022 102 7212 if you're interested !
Molly
River Flows