Our purpose is to preserve New Zealand's whitewater resources and enhance opportunities to enjoy them safely.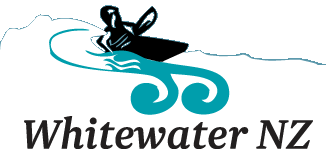 FOR SALE: 2015 JACKSON ZEN Small
Submitted by Bruyess on Saturday, 15 April 2017 - 9:06am
Small Jackson Zen for sale. 2015 model in great condition with original outfitting. Great boat for smaller paddlers or kids. Easily adjustable outfitting. Cloud: Lime Green. Boat is located in Okere Falls. $1100 or reasonable offer!
River Flows