Our purpose is to preserve New Zealand's whitewater resources and enhance opportunities to enjoy them safely.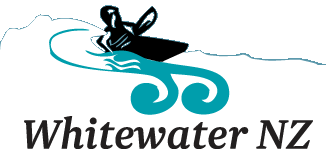 FOR SALE: NRS Women's Flux Drytop
Submitted by Bruyess on Sat, 2017-04-15 09:10
Size small women's Flux Drytop for sale. In great condition. All original gaskets, lightly worn. Price $150 or reasonable offer. Located in Okere Falls, will ship if buyer covers postage. I love this lightweight Drytop- it's dry and comfortable!
River Flows