Our purpose is to preserve New Zealand's whitewater resources and enhance opportunities to enjoy them safely.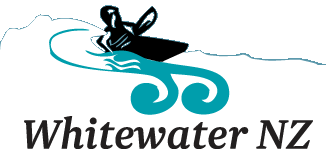 Kokatat Shorty FOR SALE $90
Submitted by Bruyess on Saturday, 15 April 2017 - 9:13am
Grey Kokatat Shorty, Size Small. Goretex. No gaskets, by had neoprene neck with cinch. Lightly used, in great condition. Price $ 90 . Located in Okere Falls. Will ship if buyer covers shipping costs.
River Flows