Our purpose is to preserve New Zealand's whitewater resources and enhance opportunities to enjoy them safely.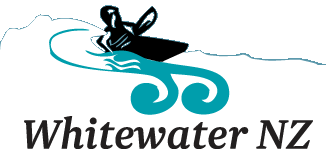 Lost C1 Paddle on the Rangitaiki
Submitted by JamesR on Monday, 17 April 2017 - 9:28pm
Hey if anyone is on the Rangitaiki I lost a Panenka Raft/C1 crank shaft paddle two weeks ago just below Christmas tree island.
If anyone finds it I would love it back.
James
021753835
River Flows