Our purpose is to preserve New Zealand's whitewater resources and enhance opportunities to enjoy them safely.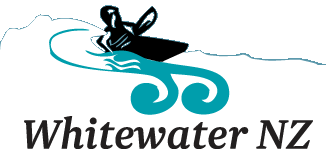 WANTED: A 2nd hand creek boat, any brand and with no cracks
Submitted by jackeggs on Wednesday, 19 April 2017 - 3:54pm
Hey
I am looking for a creek boat for around $400-500 that is located in and around the bay of plenty or okere.
I don't really care what brand but I weigh around 65kgs so looking for probably a medium to a small.
thanks jack
River Flows