Our purpose is to preserve New Zealand's whitewater resources and enhance opportunities to enjoy them safely.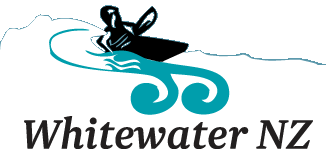 STOLEN KAYAK GEAR GREYMOUTH
Submitted by GE on Wed, 2017-05-03 11:22
STOLEN
Lime green palm semi drytop
Palm zenith dry pants
Sweet protection Drytop Supernova
Five ten canoyoneers orange SAR type
These items have been stolen from Tai Poutini student accommodation in Greymouth West Coast.
These items where selected and stolen by another kayaker as they where selected off the clothes line where other gear was drying e.g. pfds, throw ropes, and other kayaking gear along with other valuable items. They where not all together so someone has specifically picked these items to fit.
If any body knows anything about this gear or sees it for sale please contact 02102377899
River Flows