Our purpose is to preserve New Zealand's whitewater resources and enhance opportunities to enjoy them safely.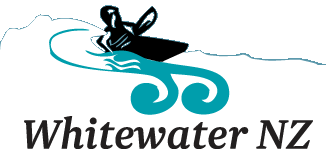 Submitted by GueHo on Wednesday, 3 May 2017 - 12:52pm
Price dropped $750 ono
Located in Auckland but could probably bring it along to some river if needed.
Sadly I have to let this great boat go after only one year (bought it secondhand). It is in great condition, just normal use with scratches, no dents and only minor damage is a small crack at the right seat-fixing screw (doesn't leak).
Perfectly fits me with 6ft and 90kg.
River Flows