Our purpose is to preserve New Zealand's whitewater resources and enhance opportunities to enjoy them safely.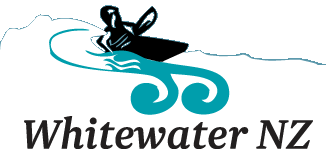 Submitted by GeorgeSnook12 on Wednesday, 3 May 2017 - 6:59pm
Dagger Axiom 8.0 Red. In good condition little crease under seat but still thick plastic.kayak is made for 45-68kgs.perfect learning or having fun in boat.
$1200 ono
call 021 933 137
River Flows