Our purpose is to preserve New Zealand's whitewater resources and enhance opportunities to enjoy them safely.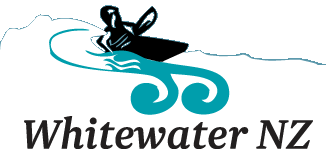 SLALOM KAYAK Galasport, Sonic Boom.
Submitted by GeorgeSnook12 on Wed, 2017-05-03 19:07
Galasport Sonic Boom made for 50-55kgs a lot of patches but none of them leak. Movable seat, air bags do not come with it.Great starter Slalom kayak.
$1300 ono
River Flows