Our purpose is to preserve New Zealand's whitewater resources and enhance opportunities to enjoy them safely.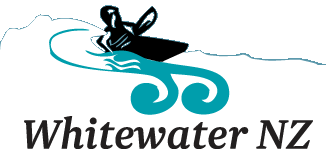 Submitted by conorrfh on Fri, 2017-05-05 14:53
Hi everyone UCCC are looking for some new gear for our expanding club, especially larger boats.
If you can help us out, depending on what it is and where you are, we want to hear from you.
we have a bit of cash to give for some good pieces of kit, but are not a bank so reasonably priced gear is what we are after.
what we want:
Large creek boats (80-120kg weight range) (diesel 80, mamba 8.6, XL burn, tuna etc)
paddles,
PFDs
medium- large sized playboats
if you have anything else we might want send me an email at conor_houghton@hotmail.co.nz
River Flows