Our purpose is to preserve New Zealand's whitewater resources and enhance opportunities to enjoy them safely.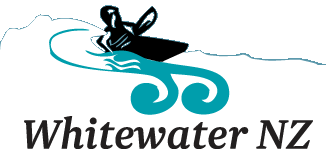 Submitted by Blake0 on Sun, 2017-05-07 10:25
G'POWER RILE CLASSIC - Good condition, it is a 2 piece paddle but the connection has glued so can't be split now. Has XL blades perfect for building up that power over winter! 300$ OBO
Sandiline cag - long sleeve, its size large, good condition the wrist seam seals have started to peel a little 75$ sold
Day 2 slalom deck size medium 40$ sold
Located in Nelson!
give me a text or call 0277693486
River Flows