Our purpose is to preserve New Zealand's whitewater resources and enhance opportunities to enjoy them safely.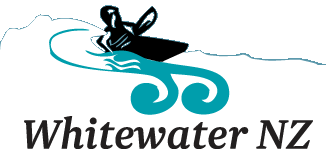 Slalom boat and skirt - $350 Christchurch
Submitted by RobinRB on Monday, 8 May 2017 - 11:53am
Prijon Stingray in yellow with Day 2 skirt - $350
Carbon-Kevlar & epoxy layup with a foam seat. Light and strong.
This is a ex-4m boat that has been cut down in length by Sarge (Allan Hoffman). Now 3.7m and is good training boat for a larger paddler. Has had some repairs but for the price .....
Made for a 90+ kg paddler and performs well when paddled aggressively.
Ph 027 21 21 621 or email rutterthenutter@gmail.com
River Flows