Our purpose is to preserve New Zealand's whitewater resources and enhance opportunities to enjoy them safely.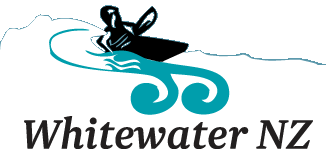 New Snap Dragon Whitewater Armortex EXP Deck For Sale
Submitted by damo on Wed, 2017-05-10 10:44
Kia ora,
I have a very close to brand new Armortex EXP Deck for sale! It has the implosion bar.
Size XL. Will fit most modern creek boats. Size Medium Tunnel.
If you have a leaky deck, you need this. My choice of boat needs a size large, so I never got to use it.
$250
0223153987
Cheers
River Flows