Our purpose is to preserve New Zealand's whitewater resources and enhance opportunities to enjoy them safely.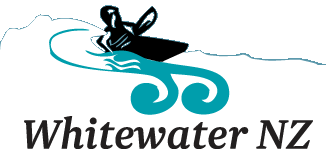 For Sale: WRSI Current Pro Helmet, PEAK UK Deluxe Dry Top.
Submitted by GoodForm osa on Sun, 2017-07-16 12:02
$250 Peak UK Deluxe dry top Size S
$120 WRSI Current Pro Helmet Size S/M
All gear is in new condition and less than 6 months old, minimal use, helmet hasn't had any big hits and dry top seals are as new.
Located in Christchurch.
0221280472
River Flows