Our purpose is to preserve New Zealand's whitewater resources and enhance opportunities to enjoy them safely.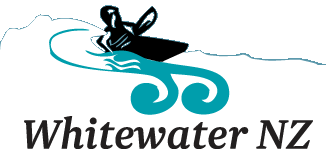 For sale- Pyranha Karnali L -$850 ONO
Submitted by tuscanyfoot on Mon, 2017-07-17 14:41
Pyranha Karnali L
Good condition, no cracks, dents or creases. Only superficial scratches.
2 years old, bought from new.
Contact if you'd like to view or have any questions. The boat is located in Queenstown. Delivery to other areas could be arranged depending.
Cheers,
021 089 18639
Tuscany
River Flows