Our purpose is to preserve New Zealand's whitewater resources and enhance opportunities to enjoy them safely.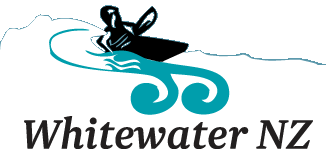 Submitted by justybrah on Wed, 2017-07-19 02:37
I am looking for an old damaged boat for a project, doesnt have to be river worthy as i primarily just want the boat for the outfitting.. please contact me on email! jmslierendrecht@outlook.com
Cheers!
River Flows