Our purpose is to preserve New Zealand's whitewater resources and enhance opportunities to enjoy them safely.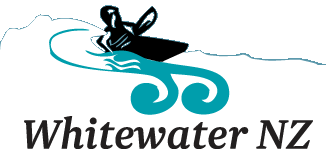 For Sale: Dagger Nomad 8.1
Submitted by Hazza on Sun, 2017-08-06 16:02
Anyone interested in buying a Dagger Nomad 8.1?
Boat has lots of light scratches over it but nothing deep.
Never been welded, also has 2 air bags. $750
Located in Canterbury.
Paddle NOT for sale.
Selling due to living in AUS and saving for a Japan Adventure.
Any question just ask.
Chur
River Flows