Our purpose is to preserve New Zealand's whitewater resources and enhance opportunities to enjoy them safely.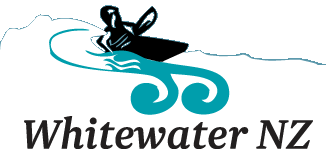 For Sale: AT Oracle 220cm Crank Sea Kayak Paddle
Submitted by nathanaelsage on Tue, 2017-09-12 16:27
Adventure Technology Oracle 220cm Ergo shaft.
Less than a year old. Been used a hand full of days guiding. Near new condition.
$300
RRP: $464
Shipping at your expense.
0278730728
River Flows