Our purpose is to preserve New Zealand's whitewater resources and enhance opportunities to enjoy them safely.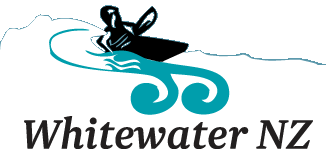 Submitted by Jamiegarrod on Thu, 2017-09-28 14:14
Hikosport Drysuit for sale.
Large
Good condition (still dry). Neck seal replaced.
Blue/black/grey
Will ship or you can arrange pick up/drop off.
Has a tunnel in suit for your spreyskirt
Relief zipper
T-Zip zippers in perfect condition
I'm about 5'10 and this thing is great. good hard wearing material and reinforcing on butt and knees. Selling because I don't use it anymore. Thought I'd use it over winter and didn't. Time to clear some space!
River Flows