Our purpose is to preserve New Zealand's whitewater resources and enhance opportunities to enjoy them safely.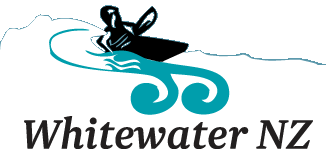 Orange Mystic for sale $400 ono
Submitted by Mitchell.lamb on Fri, 2017-09-29 15:19
Had this boat for 8 months and prior owner bought it new. Been well looked after and in excellent condition. No cracks or leaks but just need it gone. Open to offers. Buyer must pick up. Located in greymouth.
River Flows