Our purpose is to preserve New Zealand's whitewater resources and enhance opportunities to enjoy them safely.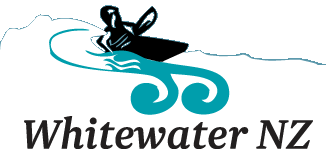 Gear for sale - Remix 59, deck, helmet, air bags
Submitted by simongnz on Mon, 2017-10-23 17:33
Liquidlogic Remix 59 - Black\Blue - Bought second hand. I've only used it myself a couple of times on the grade 2 water. Usual scrapes. Comes with the New Seat System which equals easier access to the stern of the boat for storage. Comes with drink bottle
Day Two Kaituna Deck (Medium) - Sold
Palm Infinity Airbags x2 - 25L- Sold
Shred Ready Standard Full Cut - Lime Green
Open to all reasonable offers. Listed on trademe.
All gear is located in Christchurch and would prefer pick-up but could work with you to ship if needed.
Happy to work out a package deal if someone wants multiple items.
021300996 or simong.nz@hotmail.com
River Flows