Our purpose is to preserve New Zealand's whitewater resources and enhance opportunities to enjoy them safely.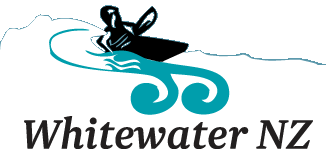 Small Drytop (Bomber Gear) and Drypants (NRS)
Submitted by addieb on Thu, 2017-11-02 05:57
Bomber Gear Drytop: small, used one season. Gaskets in good condition. $150
NRS Drypants: small, good condition. They have ankel gaskets. $150
Based in Rotorua
I can't upload photos so send an email for photos.
Cheers!
River Flows