Our purpose is to preserve New Zealand's whitewater resources and enhance opportunities to enjoy them safely.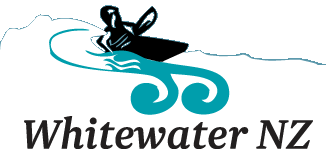 Peak UK Deluxe Dry Top S and WRSI Current Pro Helmet S/M for SALE
Submitted by GoodForm osa on Tue, 2017-11-07 10:28
New condition Peak UK Deluxe Dry top size S - $220
Gaskets and neoprene are 100% new quality. Super warm and great dry top.
WRSI Current Pro Helmet size S/M - $100
New condition, barely used and hasn't taken any beatings.
Both items have only had a handful of days use and are in new condition.
Contact me on 0221280472
River Flows