Our purpose is to preserve New Zealand's whitewater resources and enhance opportunities to enjoy them safely.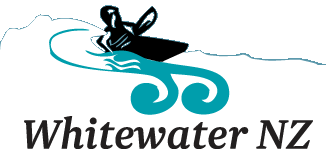 Submitted by Nigel P on Sun, 2017-11-12 19:38
In good all round condition with sound hull and fitout in good nick. 3 years old and used moderately during that time, loads of life left. $1150, boat is in Wellington. May be able to deliver (by arrangement) North in December or South Island after Christmas.
River Flows