Our purpose is to preserve New Zealand's whitewater resources and enhance opportunities to enjoy them safely.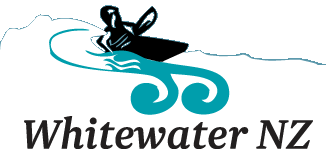 Submitted by Nigel P on Sun, 2017-11-12 19:38
Great boat, but this one has been well-used and has had cracks repaired via welds in the nose and under the seat. The one under the seat has just been done and they've used a lot of plastic top and bottom to keep it from re-splitting. Fingers crossed, great boat for Kaituna. $350, boat is in Wellington.
River Flows