Our purpose is to preserve New Zealand's whitewater resources and enhance opportunities to enjoy them safely.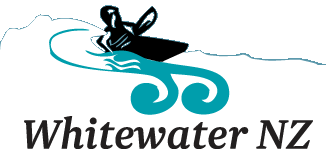 Submitted by sandrahyslop on Sun, 2017-11-12 21:06
Posting on behalf of a Finnish friend of mine who bought this boat new and paddled it for 1 month in NZ before flying home. Will be in QTown from tomorrow, but with some liasing could arrange transportation elsewhere in the country.
It's up for $1300 on trademe, but will be a bit cheaper in a private sale as don't have to pay trademe's winner's fee so get in touch:
0212663695
River Flows