Our purpose is to preserve New Zealand's whitewater resources and enhance opportunities to enjoy them safely.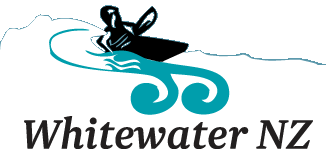 Imagine Rapidfire SUP for sale
Submitted by Joshburrell on Mon, 2017-11-13 12:01
I'm selling my Corran Addison designed Rapidfire river SUP.
Its rotomoulded plastic, which means it slides easily off rocks and of course it's bomber as. Comes with a break away flexi fin, 4 grabhandles and a great waterproof hatch for water bottle etc.
$375. Based in Tauranga, can ship at buyers expense.
River Flows