Our purpose is to preserve New Zealand's whitewater resources and enhance opportunities to enjoy them safely.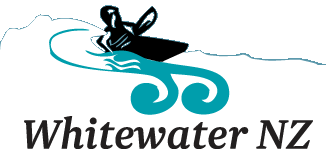 Submitted by garetheyres@exp... on Mon, 2017-11-13 15:22
Ever thought about getting hold of a decent raft for support for your multi day trips, but can't afford the mortgage to buy one?
Heard some horrible stories about cheap rafts disintegrating as soon as the hit the water?
Yup. So have we.
But if you know what a half decent boat looks like and you want to get those mates of yours who don't like kayaks but want to be on the river then have a look at these :
http://exposure.co.nz/exposure/red-recreational-equipment-designs/
RED rafts (no, that's not just the colour, its an acronym..)
There's been a lot of product development and testing gone into them and now we're getting it right.
If you want to know more, or get your mitts on one for a look, email: garetheyres@exposure.co.nz
We have some in the South Island and some in the North.
Get that sulking non whitewater partner of yours out on the river, get them to carry all the weight while you have a good time.
River Flows