Our purpose is to preserve New Zealand's whitewater resources and enhance opportunities to enjoy them safely.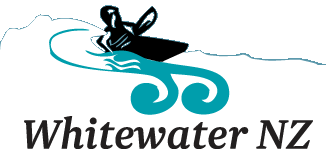 Lost Astral TR-1 Junctions
Submitted by mbfisher6 on Wed, 2017-11-15 10:11
I left a pair of brown TR-1 Junction Astral shoes at the takeout of the Rangitaiki takeout on 11/13/17. Beer if found and returned to Okere Falls.
River Flows