Our purpose is to preserve New Zealand's whitewater resources and enhance opportunities to enjoy them safely.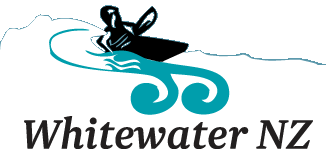 Transport - Taupo to Nelson
Submitted by michinaki on Thu, 2017-11-16 18:01
Is anyone travelling Taupo to Nelson in the next few weeks that has space on their roof for a kayak. Cash + beers ... Cheers!
River Flows