Our purpose is to preserve New Zealand's whitewater resources and enhance opportunities to enjoy them safely.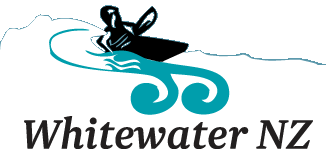 Second hand gear; dry suit, skirt, dry top, 2x pfd, helmet
Submitted by ross.whittome on Mon, 2017-11-20 19:47
Hi
All prices are ono.
Sold - Drysuit $200, female medium, palm brand, gaskets need replacing
Dry top $50, gaskets gone. Nrs brand, medium size.
Skirt $50, blisstick brand, medium tunnel, large keyhole. You would be the only one on the river with one. Couple of leaks.
Pfd astral $50, old maybe 7 years, medium size
Pfd hydraulics $50, old maybe 9 years, medium size
Surge helmet $20, old but no hard knocks. Large size
All gear old but functioning. Need to make some room in the garage. Great for a beginner starting out who wants some cheap gear to get them started in white water.
0211885024
Auckland based. Can probably get to wairoa or rotorua easily.
River Flows