Our purpose is to preserve New Zealand's whitewater resources and enhance opportunities to enjoy them safely.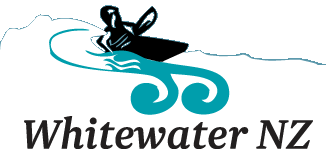 Submitted by meg.ryan on Mon, 2017-11-27 06:41
$1000ono. Dagger nomad, 8.1, red, good condition. Has had very little river/ creeking use. It is the older style with older outfitting BUT based on my limited hours scaring myself AND keeping it in a garage, its still a top notch boat. In Anakiwa, can get it to murch or CHCH at xmas time. Never been pinned, cracked, welded. Normal river scratches only. Selling as i no longer need the boat.
River Flows