Our purpose is to preserve New Zealand's whitewater resources and enhance opportunities to enjoy them safely.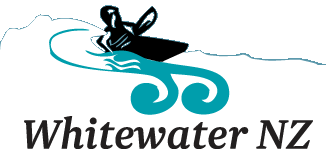 Liquid Logic 'Pop' Play boat for sale - full set up
Submitted by alicesailouie on Mon, 2017-11-27 11:16
-Liquid Logic 'pop' play boat for sale. I would guess it is a large size.
-Nevis paddle with carbon shaft
-spray deck
-PDF
~perfect for the surf~
Paid $900 for the set up 2 years ago and have hardly used it. Make me an offer I can't refuse!
River Flows