Our purpose is to preserve New Zealand's whitewater resources and enhance opportunities to enjoy them safely.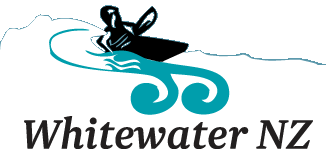 Wanted: creekboat / river runner (and gear) South Island
Submitted by Jildau on Wed, 2017-11-29 13:23
Looking for a creek boat or river runner on the south island. I'm based in Murchison but will be traveling around the south island, so can come pick up wherever. Looking to buy for around $500.
Also looking for a paddle, helmet, pfd and jacket.
Thanks for any replies or tips!
Jildau
River Flows