Our purpose is to preserve New Zealand's whitewater resources and enhance opportunities to enjoy them safely.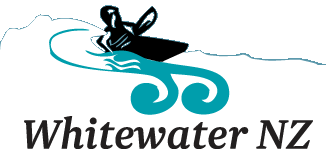 Bliss-Stick RAD 175 $500 ono SOLD
Submitted by Charlie_Bell on Mon, 2017-12-04 20:50
A blue play-boat with the normal scratches from river running. Selling because it is now too small for me. Im located in Tauranga but could drop of to Okere Falls.
Please message me on 027 501 6633 for photos or any questions
River Flows