Our purpose is to preserve New Zealand's whitewater resources and enhance opportunities to enjoy them safely.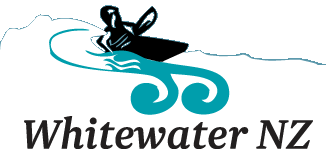 Submitted by grant.17 on Thu, 2017-12-07 19:20
Found a paddle in the queenstown area.
Send me a message about where you lost it, type of paddle and any distinctive stickers etc.
I'll make sure it finds its way back to you.
Cheers
Mop
0278575160
River Flows