Our purpose is to preserve New Zealand's whitewater resources and enhance opportunities to enjoy them safely.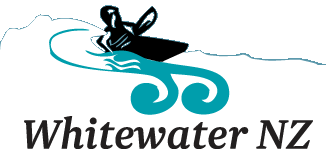 WANTED: Small Playboat, Lightweight BA, Multisport Deck
Submitted by sandrahyslop on Sat, 2017-12-16 19:21
The Xmas wishlist gets longer and longer, but these are the most urgent needs.
Small Playboat...old school or new school, either would be great fun. Ideally in the S. Island or could make its way down here.
Lightweight BA for messing around in the sea so I don't have to keep taking all the metal stuff out of my river BA.
Spraydeck for a multisport boat...ideally cheap ;-)
River Flows