Our purpose is to preserve New Zealand's whitewater resources and enhance opportunities to enjoy them safely.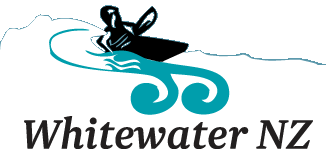 Immersion Research Drysuit- Medium- For Sale
Submitted by thenorbz on Tue, 2017-12-19 15:25
IR Arch Rival drysuit. Size mens medium. 2 seasons of use, still in good condition. Neck gasket has just been replaced. One of the latex socks had 2 tiny holes in it which have been repaired with Aquaseal. Colour- black/olive green. $500. Located in Alexandra. Call or message Jeremy 0220851022.
River Flows