Our purpose is to preserve New Zealand's whitewater resources and enhance opportunities to enjoy them safely.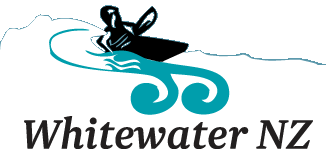 Waka Kayaks mk1 Tuna (Yellow)
Submitted by Callum James on Wed, 2017-12-27 20:36
Waka Tuna Mk1 for sale.
Currently based in Taupo, however I'm travelling around the north island. Can arrange collection/delivery with buyer dependant on location etc.
Boat is in excellent condition, with no dents, splits or welds. Couple of scratches as to be expected from a second hand kayak - but as mk1 tunas go, this one is probably one of the best condition second hands boats around now.
(Unable to load photos from phone, however please contact me on caljames_trademe@outlook.com & I'll be happy to email some photos)
Selling only as I'm leaving the country in a couple of weeks. I will be paddling the boat over the next few weeks prior to leaving, however the boat is available for purchase at any point.
*Footplate & hip pads included.
*Airbags NOT included.
River Flows