Our purpose is to preserve New Zealand's whitewater resources and enhance opportunities to enjoy them safely.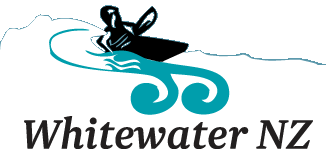 Submitted by Solo on Sat, 2017-12-30 18:14
I am selling my Mega Neutron high performance surf kayak. This Kayak has been built on power and is very manoeuvrable. If you need convincing, watch the video on the Mega Kayaks site: http://www.surfkayaks.com/product.php?productid=17746&cat=288&
page=1.
The kayak is in excellent condition, just a few minor surface scratches shown. It comes all the accessories for a snug fit, (seat, backrest, thigh pad, foot rest) buoyancy bags, spray skirt and carry case. No paddle
This is an awesome kayak that has given me heaps of fun.
Reluctantly selling as it has been stored for a year without use.
https://www.trademe.co.nz/Browse/Listing.aspx?id=1506452070&ed=true
River Flows