Our purpose is to preserve New Zealand's whitewater resources and enhance opportunities to enjoy them safely.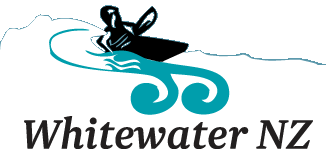 bliss stick huka (medium sized creeker) 250$$!! need to sell Taupo
Submitted by Mhansen49783 on Mon, 2018-01-01 10:20
bought the boat used to use for the last 3 months on holiday (im from the u.s.) hull is in good shape considering the age of boat, no cracks or welds. part of the outfitting is damaged but doesn't affect paddling. its displacement hull creek boat for medium to small paddlers. can provide pictures. i do have an old beat up skirt that fits the boat. the waist is probably around a 34 as its a bit big on me (32). call or text 022 199 4252 email if you want pictures is dybedits@gmail.com.
River Flows