Our purpose is to preserve New Zealand's whitewater resources and enhance opportunities to enjoy them safely.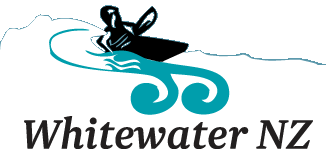 Submitted by claudmull on Wed, 2018-01-03 08:44
Liquidlogic Freeride 57 for sale. Bought as a first boat from the first owner a few years ago and have only used as a river runner on some mellow rapids. Has the usual scratches underneath but otherwise no dents, cracks or welds.
Super comfy seat, solid orange colour, can upload pictures later if anyone is interested. Here's the link for specs: https://www.liquidlogickayaks.com/product/LRFR5715.html
Looking for 400$ ONO but feel free to make me an offer!
I'm also driving Dunedin- Taranaki then on to Auckland in mid February so can drop it anywhere along that route for a box of beers if need be :)
River Flows