Our purpose is to preserve New Zealand's whitewater resources and enhance opportunities to enjoy them safely.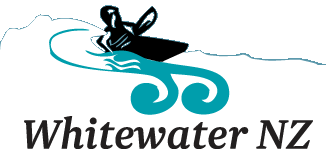 Pyranha 9R large for sale
Submitted by JimHill on Thu, 2018-01-04 16:04
For sale. Pyranha 9R large. Only 2 months old! No rain = not much use! Light scratches, no dents or deep gouges. Peak Airbags and R5 Palm impact spray deck available. Based in South Island (Hokitika, Murchison, Christchurch)
$1500
Message for higher res images or view at "New Zealand Travelling White Water Kayakers" on Facebook.
River Flows